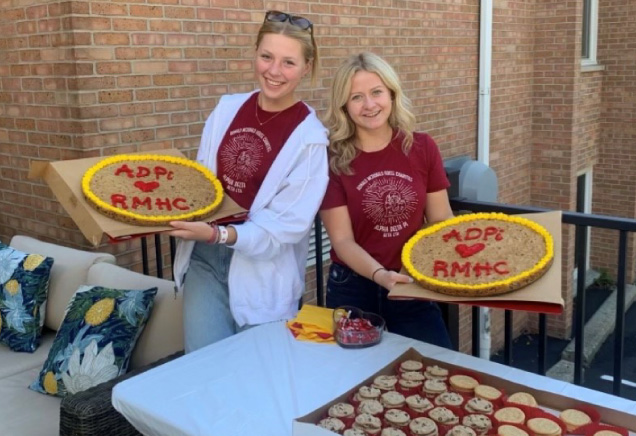 28 Aug

Host Your Very Own Fundraiser

Not everyone has the ability to write a check that's as big as their love for RMHC Ann Arbor, but everyone can contribute their time and talent to make a difference for families who are caring for critically ill children. One fun and effective way to is to hold your very own fundraiser.

Hosting your own fundraiser allows you the opportunity to share a message of hope about RMHCAA while raising support for the families we serve. Anyone can host a fundraiser: an individual, family, group of friends, school, company, or community group!

See how you can host your very own community fundraiser!