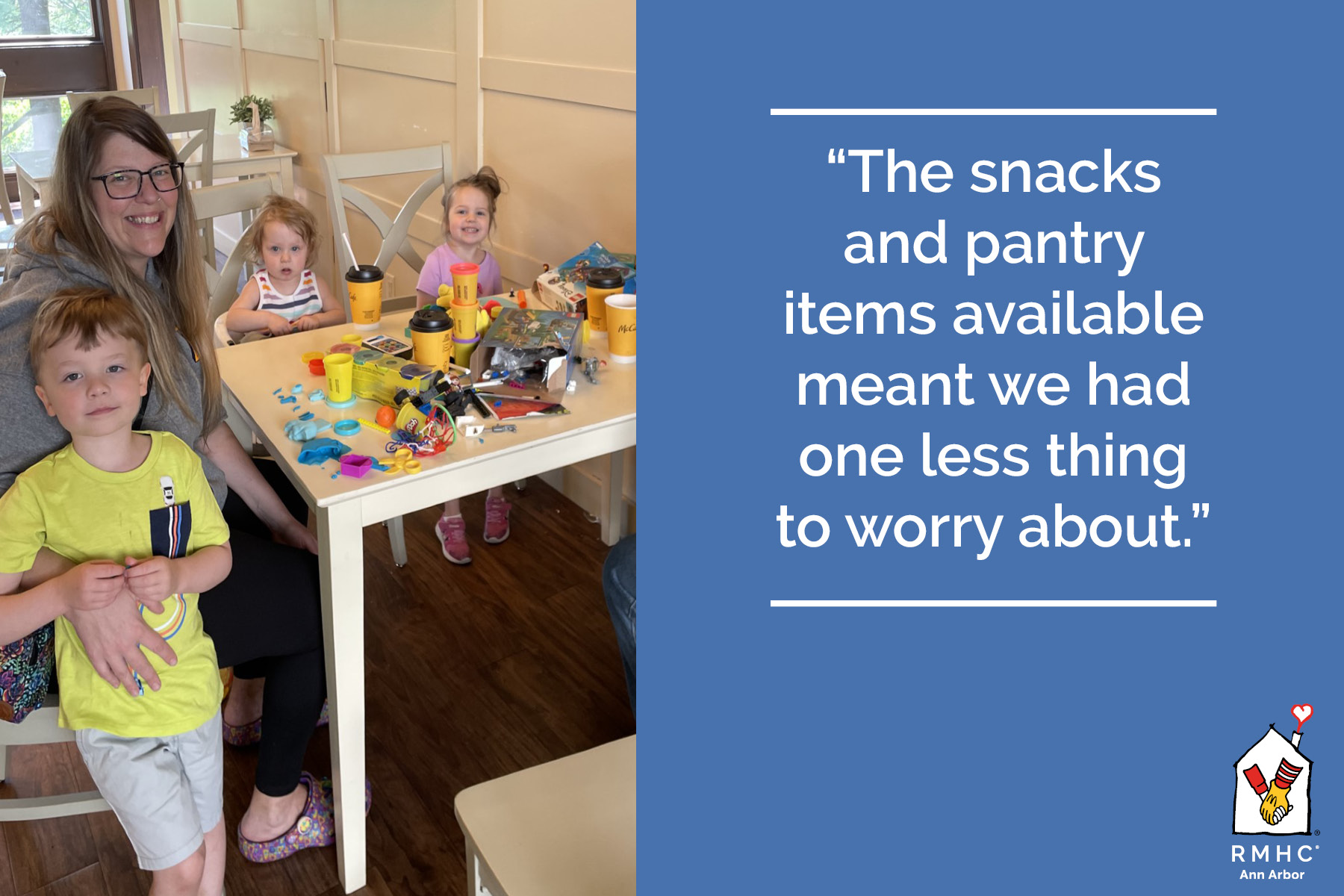 16 Nov

Stock the Pantry – Giving Tuesday

GivingTuesday is a global generosity movement, unleashing the power of people and organizations to transform their communities and the world. This year on GivingTuesday (November 28), RMHC Ann Arbor is calling on our community to help "Stock the Pantry".

Our House pantry is where we store snacks, coffee, creamer, cereal, soups, pasta, and much more! Our families not only stay at RMHCAA free of charge, but we also provide them a warm dinner and access to free snacks, dry goods, and coffee thanks to generous donations.

Will you help us "Stock the Pantry" this GivingTuesday so we can offer grab-n-go items to our families year-round?

Check out our pantry list or shop and ship directly from our Amazon Wish List. Thank you!